HELICOPTER class 6 LH 212
ULM helicopter arrived in France only in recent years.
Under the name Class 6, they carry like others ULM 1 passenger and 1 pilot.
This aircraft requires extensive and serious training sanctionned by  a ULM helicopter pilot license.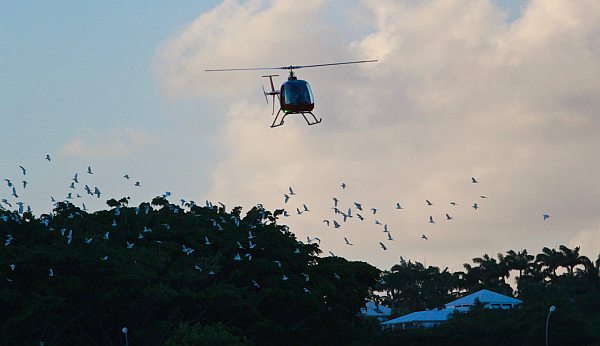 Discovery flights
A tour around Pointe des Chateaux, 30 minutes (start and stop procedure included).
For 1 person 220€
For groups of 3 people or more 150€
(reduces the cost of starting and stopping the aircraft)
Training
We provide ULM helicopter pilot training. This training will take depending on the case between 20 to 40 hours.
The hour is charged 360€.
1 hour free for any purchase of a 10 hours pack !
Initiation flight
This flight will allow you to discover the pleasures and constraints of flying a helicopter. You will receive a full briefing before the flight and a debriefing at the end of the session.
30 min flight 240€